Deborah Albro Vice President, Program Management & Operations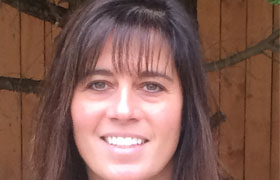 Deborah brings over 25 years' experience in the direct mail industry to the vice president position. Her specialized expertise in both production workflow scheduling and customer service positions her as a key member of the program management team. At the heart of everything Deborah does is a commitment to assuring that every client's needs are met and that the DirectMail.com team makes scheduled mail dates.

Previously, Deborah owned Eagle Direct, a direct mail shop specializing in personalization and multiple insert mail pieces.