Shawn Salta President & COO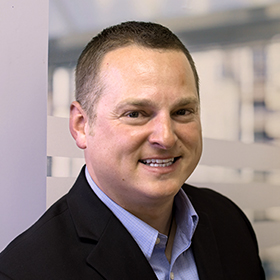 Shawn, President & COO represents third-generation ownership at DirectMail.com. Shawn is a Certified Direct Marketer and has a wealth of industry knowledge. As President & COO, Shawn oversees all aspects of DirectMail.com's agency & production operations with more than 300 employees and all real estate holdings. Prior to his current position, Shawn has held many positions within the company from Sales & Marketing Specialist, Director, New Business Development & Vice President.
Shawn is also the founder of a premium sourcing company, ChesPax Sourcing, LLC to provide clients with a turn-key solution for premium & production sourcing. Shawn has traveled the world forging relationships with vendors to deliver quality products at affordable pricing.
Shawn previously served as Industry Chairman for the Washington Metropolitan Postal Consumer Council (WMPCC) and Chairman for the Community Foundation of Southern Maryland.
He began his career in Marketing & Lead Generation for A.G. Edwards & Sons and holds a Bachelor of Science in economics from University of Delaware.