Dave Temple VP, Training & Solutions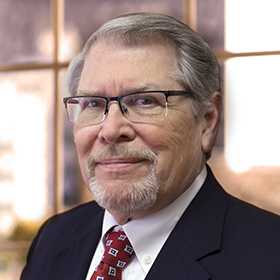 David brings over 30 years' printing industry experience to DirectMail.com. His background reflects management-level expertise in production, sales, customer service and project coordination.
David established DirectMail.com's customer service department, implementing policies and procedures designed to enhance client satisfaction and promote communication among the various DirectMail.com functional units. He currently oversees the firm's project management systems and training efforts, as well as the in-house wellness program he helped create.